An article written by Adam Steinbach, student pastor at Memphis 1st AG.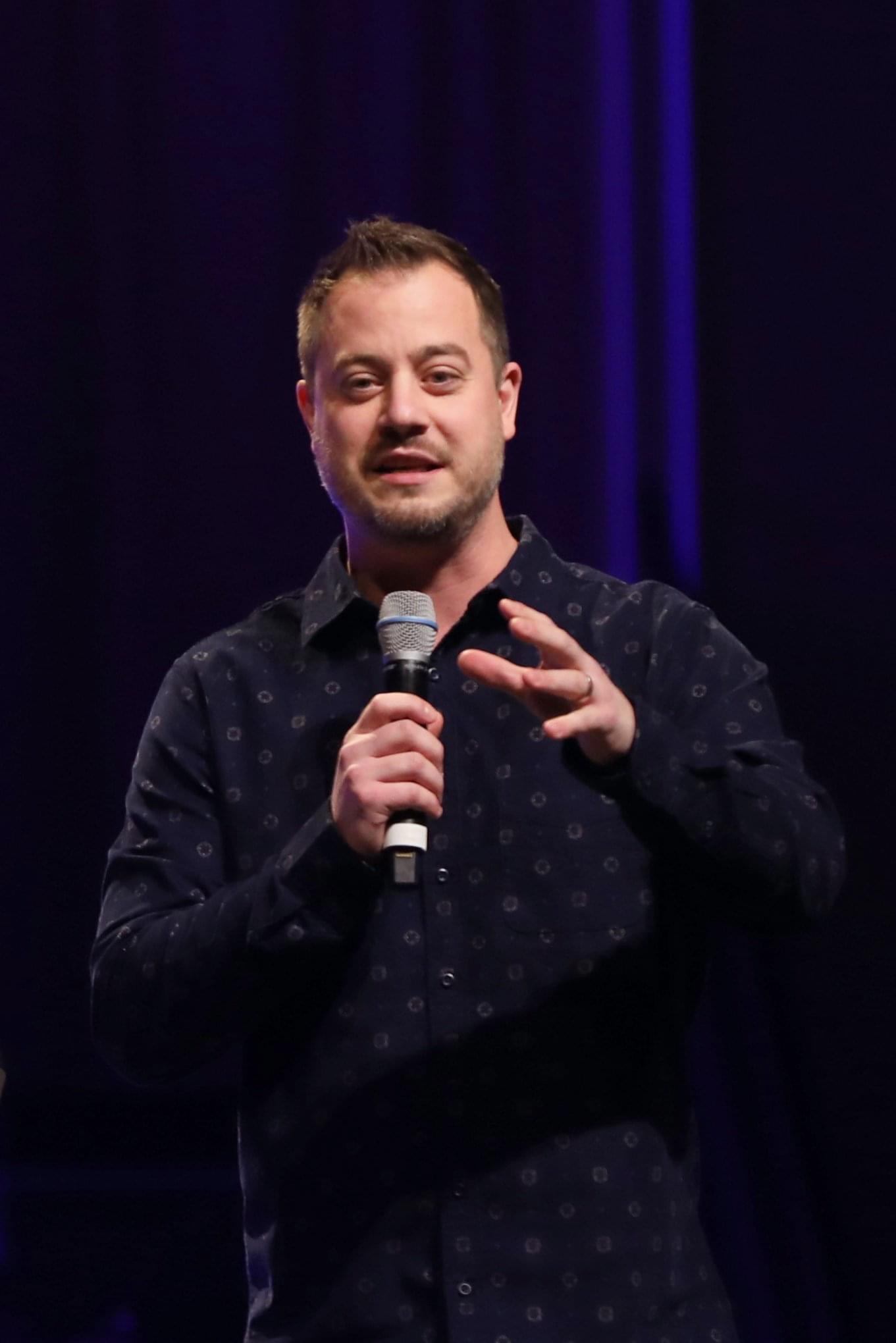 I have three kids living at my house. I suppose I shouldn't call my two oldest 'kids' any longer as they are now in the youth ministry that I lead! How did I get here?! Time goes by fast whether you are intentional with it or not.
My two oldest are taking math classes, and the problems have become increasingly complex. Solve for 'y.' Find the square root. They are into some very algebraic problems. I was helping to grade papers and noticed that for each problem they solved, they had to do two separate equations. One to solve the problem, the second to check your answer.
I find that it is very helpful in life to have accountability. To set up parameters and ways for you to 'check' that you are on the right path going the right direction.
In order to check your answer, you actually start with the answer and work backwards. It can be a very effective way to check your work so that you are doing the problem correctly.
Okay, enough about math! I'm sure most of you have tuned out already! You are asking yourself 'where is he going with this!'
Let's start here: we are living in a crazy time.
We all know this and are maybe even tired of talking about it. If you are anything like me, you have more questions than answers.
Why isn't life normal again?
What is normal?
How do I live in faith over fear and still use wisdom?
I won't stress you out with more than that, as you all have questions of your own! I find many of these questions don't have answers, or at least not the answers that I am wanting to hear. So now what? As a believer, how do we live? How do we move forward?
I would like to suggest, just as in my kids math class, that we start with the answer first. We have a lot of questions, but many of you have failed to remember that we also have a lot of answers. Maybe not to the questions we are asking, but they are answers nonetheless. Answers such as:
✅ God is good (1 Chronicles 16:34)!
✅ God is faithful (Numbers 23:19; 2 Timothy 2:11-13)!
✅ God is merciful and kind (Psalm 145:8-9).
✅ He is slow to anger and ready to forgive (Nehemiah 9:17).
✅ God is love (1 John 4:8).
✅ God is just (Colossians 3:25).
✅ God will never leave me (Joshua 1:9; Hebrews 13:5).
✅ God is one who sticks closer than a brother (Proverbs 18:24).
✅ God will provide for you ( Philippians 4:19).
This list could continue on and on. In the book, Stepping Up: A Call to Courageous Manhood, Dennis Rainey says, "I spent a long time trying to come to grips with my doubts, when suddenly I realized that I had better come to grips with what I believe. I have since moved from the agony of questions that I cannot answer to the reality of answers that I cannot escape…and it's a great relief!"
Before you let yourself spiral out of control trying to stay in control, pause and take your hands off the steering wheel of life for a moment. Don't lose sight of the Answer that God has already given.Jesus! And He has overcome the world. (John 16:33)